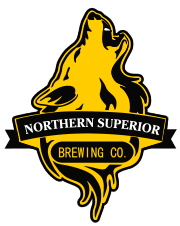 Northern Superior Lager
(5%, 20 IBUS)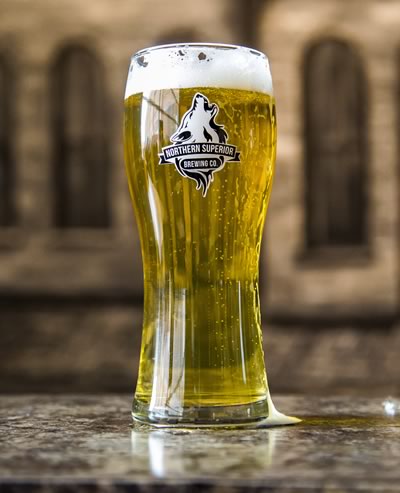 Our crisp original lager brewed with Lake Superior water gives that fresh and clean aftertaste making it our #1 seller and all-time favourite.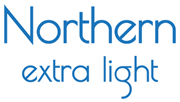 Northern Superior Light
(4%, 18 IBUS)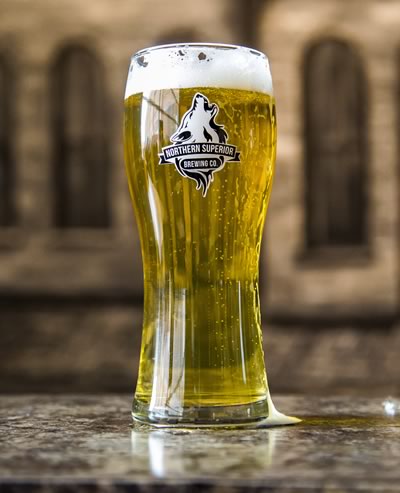 Another Superior original, this classic bright lager gives an ultimate breezy freshness with its smooth sapor and pleasant aroma.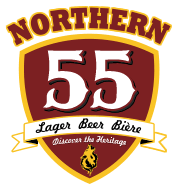 Northern 55
(5.5%, 30 IBUS)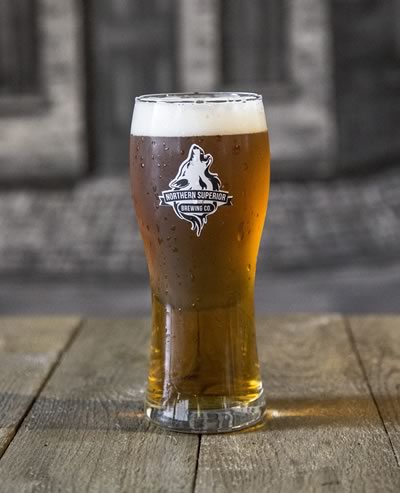 "Prost!" or "Cheers!" as the Germans say, and enjoy our Märzen or Oktoberfest beer with its malty sweetness and spicy hop finish.

Northern 11PM
(5.1%, 32 IBUS)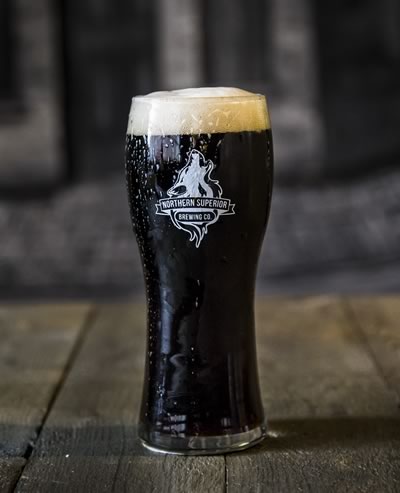 This traditional black lager has a roasted robust taste complemented by a subtly smooth chocolate aroma. Don't let this tall, dark and mysterious beer intimidate you; it's quite friendly and approachable!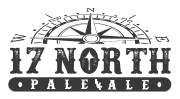 17 North
(5.2%, 50 IBUS)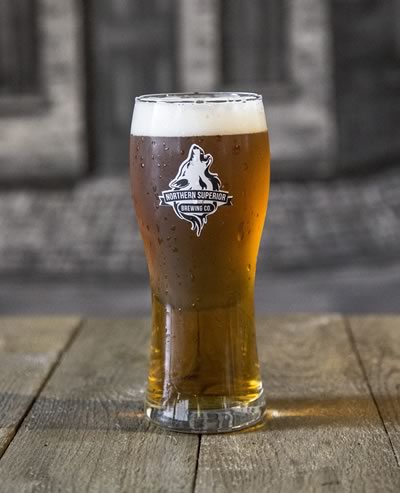 Unfiltered and uncensored, this wheat pale ale features a citrusy hop zing with a tropical mango oomph, a perfect year-round brew for any occasion.
Northern Superior
Clean Crisp Canadian Lager – with a dry finish – our #1 Seller!
Northern Superior
Extra Light
Canadian Light Lager – Session Beer
Northern 55
Marzan or Oktoberfest – Malty sweet with a spicy hop bitterness
Northern 11PM
Traditional German Black Lager – notes of coffee & chocolate
17 North
Unfiltered Wheat Pale Ale – Citrus Mango and a kick in the teeth!
We're Superior, it's a Northern Thing.
---
Where to Get It?
BARS / RESTAURANTS

ARTUROS
ANTICO
AURORA'S
BARSANTIS/ROOT RIVER
BOOTS AND SADDLES
BURGER DON
CANADIAN
COCHS
EMBERS
ESQUIRE
GFL MEMORIAL GARDENS
FRATELLIS

GINOS
GIOVANNIS
GLISS
HARD ROCK 42 - Sudbury
HD SPORTS
HARD TIMES
IRON CLUB
ISLAND BAR & GRILL
LATERAZZA
LEGION
LOW AND SLOW

MACHINE SHOP
MARCONI
MONTANA'S
MUIOS
NORTH 82
NORTHCREST BOWLING
ODENO
GATEWAY CASINO
QUATRO VINOTECCA
REDNECKS
REGGIES WEST
ROADHOUSE
SANDROS
SEARCHMONT
SERVICE GRILL

SOLO TRATTORIA
SOO BLASTERS
STOCKHOUSE
THE ZONE
VIKING
VOYAGEUR LODGE
WACKY WINGS - LAKE
WACKY WINGS - NORTH
WACKY WINGS - NORTH BAY
WACKY WINGS - TIMMINS
WATERTOWER
VIEW RESTAURANT + BAR

GROCERY

PINOS Get Fresh
ROMES
MARCHELEO'S - Toronto

LCBO

LCBO Great Northern Rd.
LCBO Market Mall
LCBO Station Mall
LCBO Goulais River
LCBO Echo Bay
LCBO Thessalon
LCBO Sudbury - Lasalle
LCBO Thunder Bay - Cumberland Rd